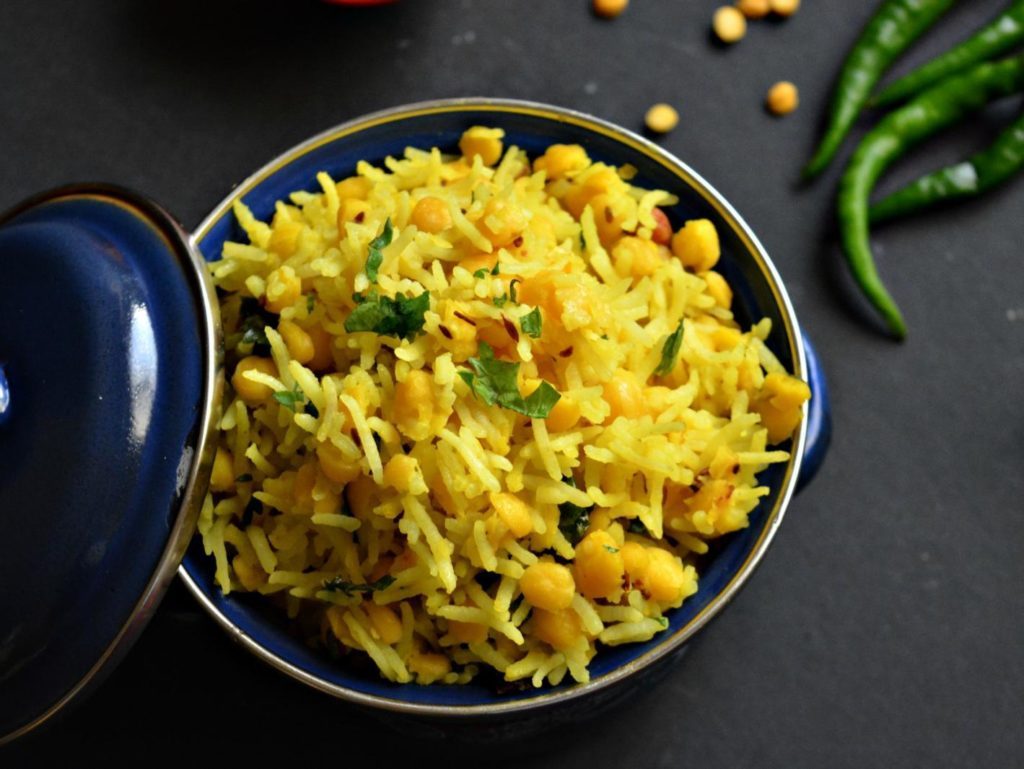 Khichuri is one of the most common dishes made in our households, for special occasions or maybe even for day to day consumption. It is not only a savoury dish but it also used in various sweet delicacies. We know it as khichuri, people in Karnataka call it bisibele bhat, and the Tamils name it ven pongal, showing just widespread it is. Although being so well acquainted with this dish, only a few know where it originates from.
Khichuri was first mentioned as far back as in Vedic literature as Krusaranna. The Indian name khichdi comes from the Sanskrit word khiccā which means 'a dish of rice and lentils'. It was first made in India about 2000 years ago, as discovered by archeologists who found large pots with burnt remains of rice and lentils cooked together in an excavation site in Maharashtra. It was later found out that the Mughals, too, consumed this simple, everyday dish with their own royal twist to it. It was apparently a part of Prince Salim's grand victory feast after he returned from a campaign in Gujarat.
It is amazing to think how a dish can remain unchanged through hundreds of decades and still be so popular and prominent in South Asian cuisine. It only goes to show how little we might know about things that could potentially be so interesting. Now every time we have a plate of khichuri, we'll know a little bit more about it than we did before.