The British East India Company's relentless enemy, Tipu Sultan, was at odds with his attack on British-allied Travancore in 1789. Although he gave them a good fight, Tipu Sultan was defeated, and the East India Company eventually took many of his things by force.
From time to time, the arms of Tipu Sultan were looted, and the British took over them. His weapons were concealed in different places. A sword found in a British man's attic was recently discovered. When an analysis was carried out, it was observed that the sword belonged to none other than the grand ruler, Tipu Sultan.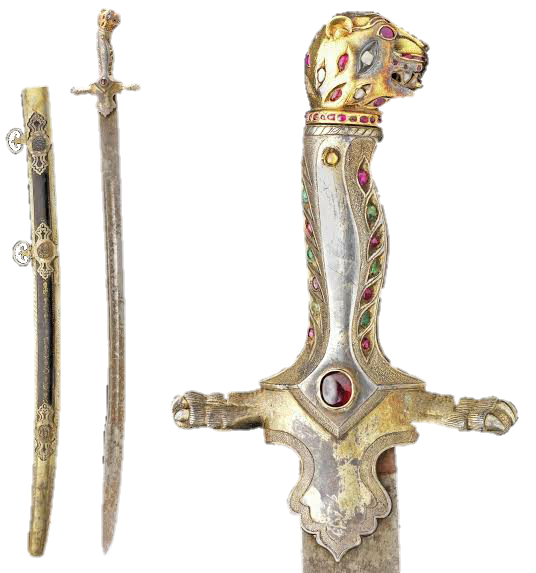 A series of unusual items discovered in Berkshire's English district a few years later was auctioned for nearly £107000 and described as pieces from Tipu Sultan's arms. 
The most striking thing was the red, 20 dull bayonet and a flint-block rifle from Mysore's last ruler's personal weapons. It was very successful, as 14 offers were obtained before the hammer went for £60000.
"Contracting other weapons, it seems that it was obtained from the battlefield instead of being taken directly from the rack following the fall of Seringapatam," the batch summary states.
The other standout, an enclosed sword and suspension belt combination, which was claimed to be one of the personal weapons of Tipu Sultan, received up to 58 bids before they had sold for £ 18,500 to the winning bidder.
Both of these pieces, after the Tiger of Mysore's downfall at Seringapatam in 1799, belonged to a group of eight objects, brought back by Major Thomas Hart.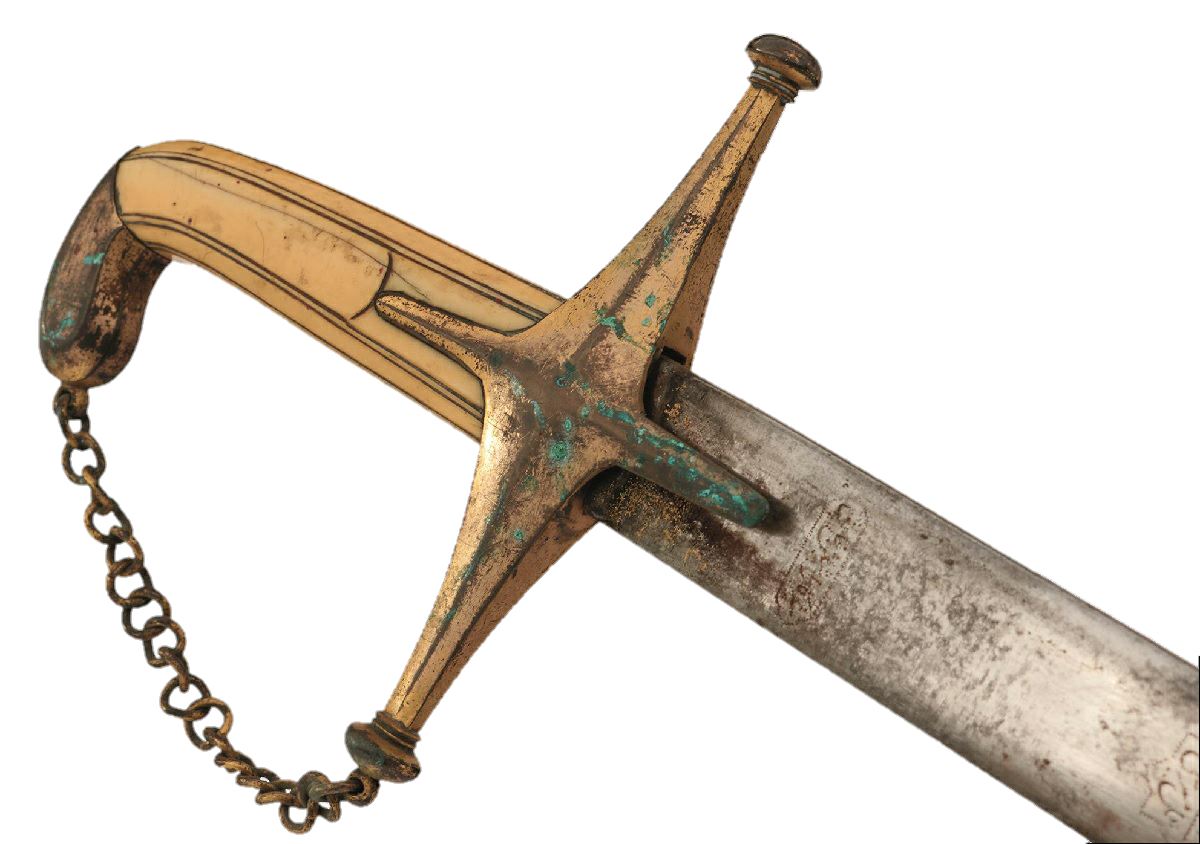 In addition to its weaponry, a carefully crafted Betel Nut Casket, £17,500 pounds, and the Gold East India ring of the Gold East India Company's Major Hart, £2 800 pounds, were allegedly handed down by the present owners for decades before the present owners acquired them.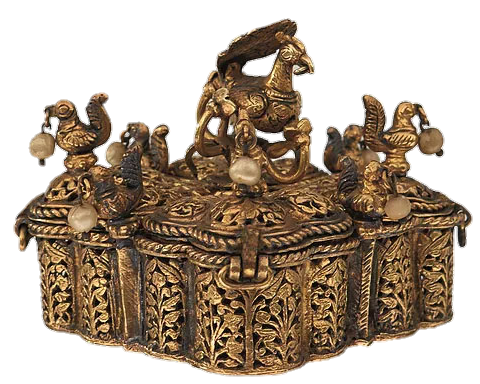 Antony Cribb Ltd auctioneers from Berkshire who works in the selling of weapons and armour had revealed the auction earlier this year, after an  "interesting find," stating that most investor attention was from India.
In London, the Indian High Commission became conscious of the objects of the India Pride Project, a multinational collaborative network to preserve the "robbed heritage of India," and tried to persuade the auction house to actively allow the preservation of its items for India.
India Pride Project, a major contributor to the restoration last year by the Indian High Commission in London of the 12th century Buddha statue looted from Nalanda in Bihar, announced they would continue campaigning for such objects to return to India.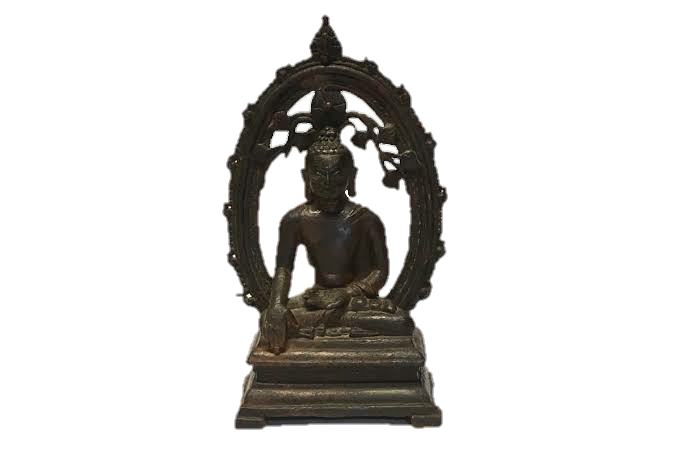 Anuraag Saxena, the India Pride Project's creator said, "You've not decolonized a country unless you have given back what's theirs."
The auction house claimed that no rule was violated and also stated that the purchaser family had made a substantial contribution of funds raised from the auction to a school in India.
The auctioneer Antony Cribb said that "The family is not motivated by money and believe these objects would find their way back to India, perhaps a museum, for future generations to have access to it.
They identified the new Tipu Sultan hoard as unique, because of its unusual finding under a roof after nearly 220 years. This included three additional swords from the ruler's armour and one lacquered leather shield.
As evidence of roots, these products included the tiger and tiger stripes identified with the Mysore tiger. They made the lots clear during this year's conference with Antony Cribb Ltd, who found this innocent family union, about a spur in the shafts.
Upon evaluation, the gold mark "Haider" on the sword verified that the sword was of Haider Ali Khan, Tipu Sultan's father. Soon afterwards, together with the other objects, there were three other swords with identical gold-marks.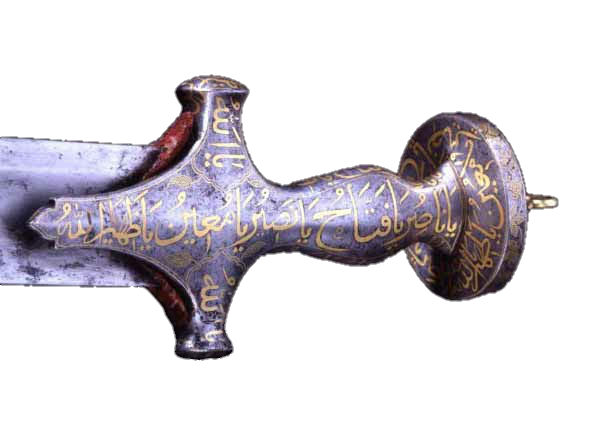 Bangladesh also has a claim over Tipu Sultan's arms and assets as the East India Company took them before they split the Indian subcontinent. Therefore, Bangladesh also holds several Tipu Sultan's properties.